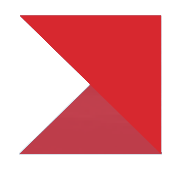 JEFFERSON PARISH HOMES FOR SALE
Search All Homes For Sale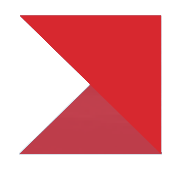 NEWEST LISTINGS IN JEFFERSON PARISH
Save Thousands
Listing Your Home With 1% Lists
1 Percent Lists United lets you save thousands of dollars selling your home by eliminating the older marketing strategies which are less effective and implementing cutting edge marketing for real estate and maximizing modern marketing strategies all without losing the benefit of having an ACTIVE REALTOR in your corner.
$4 MILLION+
Saved to date for our clients
NEW ORLEANS
NEIGHBORHOODS & SUBDIVISIONS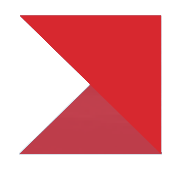 ABOUT NEW ORLEANS
Many people embarking on selling their home do not fully understand how real estate commissions work. When selling your home, a commission is agreed upon by the seller and the listing agent The commission is referred to as a percentage of the final sales price. In many instances, but not always, the agreed upon commission is split between the listing agent and the selling agent. This is a crucial aspect of getting your home sold and for top dollar.
If the offer of commission on a property (to agent representing the buyer) is far below the \'going rate', many agents with ready and willing buyers may skip your property when showing houses. This is why many other discount real estate brokers or flat fee brokers fall short They do not offer a competitive commission to the agent that brings the buyer.
With 1 Percent Lists version of a Discount Real Estate Broker, as the listing broker, we take only 1% of the sales price to list and market the home, while offering a competitive commission to the buyers agent - all the while, providing the same real estate services as a full service brokerage.
Because our sellers are saving thousands of dollars by only paying 1 Percent Lists 1% of the sales price, they can offer their home at a lower sales price, offer a bonus to the buyers agent or simply pocket that money as wei deserved equity.